Hey Hey, look what I've had!!
A Big Thank You to the Supernatural Hippie who has kindly nominated me for the Mystery Blogger Award. It's so nice to be remembered and offered such a lovely gesture. I'm humbled by the thought.
Although, I'm afraid I won't be participating on this occasion, I would like to say that I believe these moments of recognition for any blogger, writer or poet are important.
I know we can't read everything and like everyone but for those that we can and do; let them know in whatever big or small way you know best. I'm quite sure it will be truly appreciated.
I know I do.
Thanks again Supernatural Hippie… BTW love your blog!!!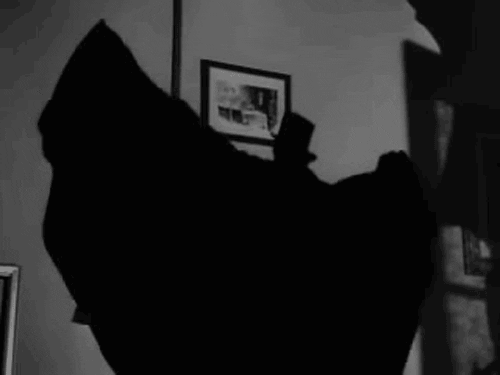 Graphic Interchange Format (GIF) from Giphy